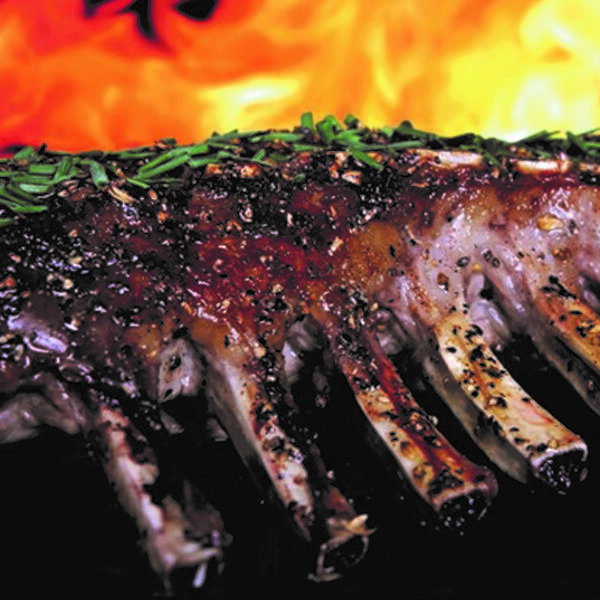 Chipotle Barbecue Country Ribs
Ingredients:
Directions:
Preheat oven to 325°.
Place ribs on a baking sheet, brush the ribs with Chipotle Infused Extra Virgin Olive Oil and season them with salt and pepper.
Bake in the oven for about 2 1/2 hours until meat inside is no longer raw.
Preheat grill to high and move ribs to the grill.
Grill for 10-15 minutes on each side for maximum smokiness. Flip occassionally each side if necessary to prevent too much charring.
Brush a thick layer of Baby Back Rib BBQ Sauce on the top side, cook for 5 minutes, then turn it over and brush a layer on the other side and cook for another 5 minutes.
Move the cooked ribs to a cutting board. Brush on a final layer of sauce and let them stay for 10 minutes for serving.